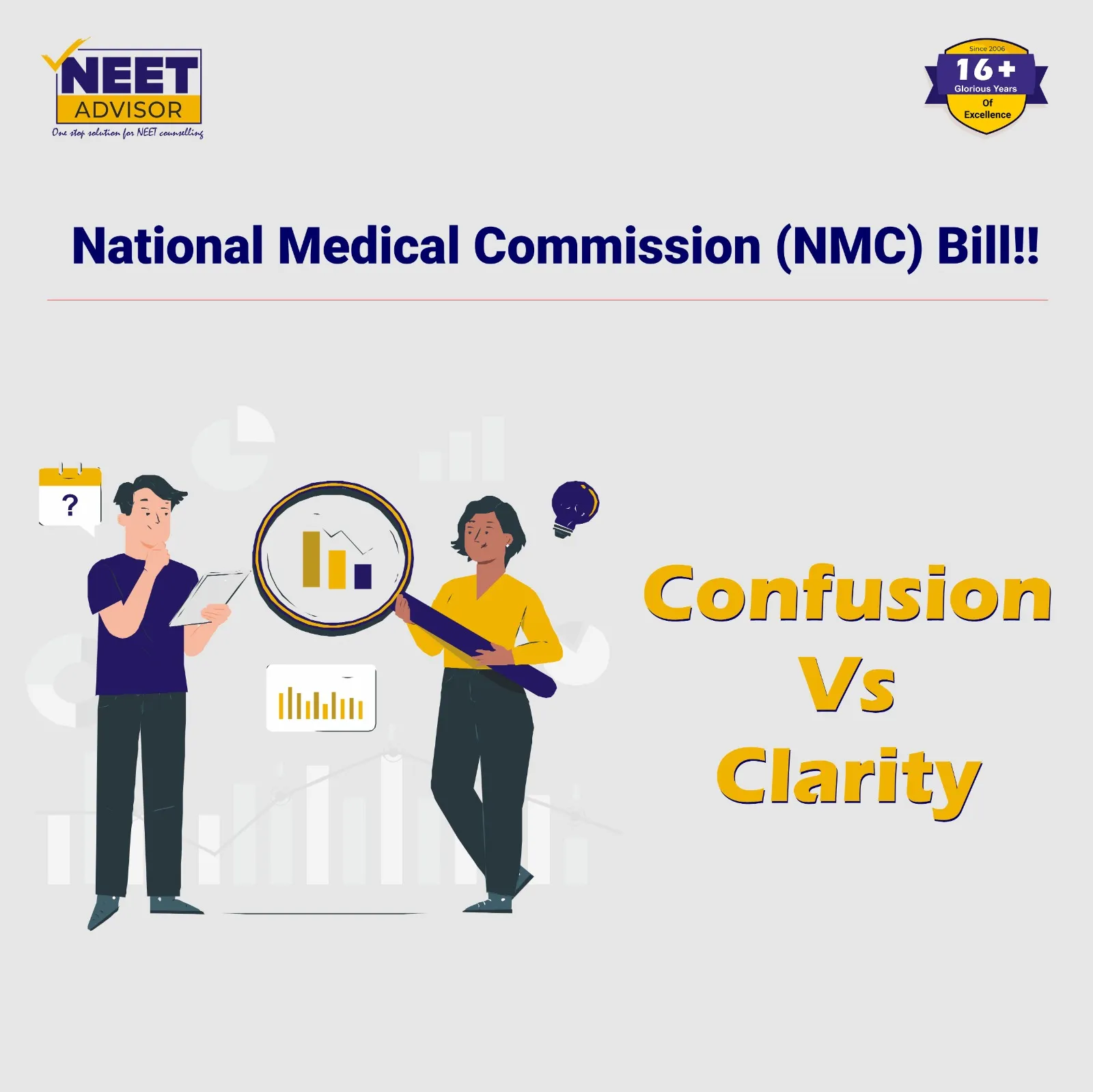 National Medical Commission (NMC)
What is NMC?
The Medical Commission Bill, 2019 was passed by Lok Sabha in July 2019 Which seeks to regulate medical education and practice in India.
The Bill repeals or revokes the India Medical Council Act, 1956 and dissolves the Current MCI.
The Bill set up the National Medical Commission (NMC) as a regulatory body will subsume the MCI and will regulate medical education and practice in India.
Role of NMC?
lay down policies for maintaining a high quality and high standards in medical education and make necessary regulations.
lay down policies and codes to ensure observance of professional ethics in medical profession.
frame guidelines for determination of fees and all other charges in respect of fifty per cent. of seats in private medical institutions and deemed to be universities.
What's the news in Air regarding NMC?
On 3rd February 2022, The National Medical Commission in its guidelines has said that private medical colleges and deemed universities should charge fees for 50% of its seats on a par with government medical colleges in that State or Union Territory.
Get connected with NEET Advisor to know more about the Pro's and con's of NMC bill implementation!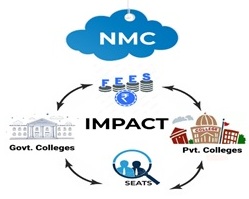 When in doubt connect with NEET advisor, "Your one stop solution for NEET Counselling"
Get the answers to your questions, solutions to your problem through proper guidance in NEET UG/PG counselling and admission procedures!!