Guiding
you towards your
DREAM CAREER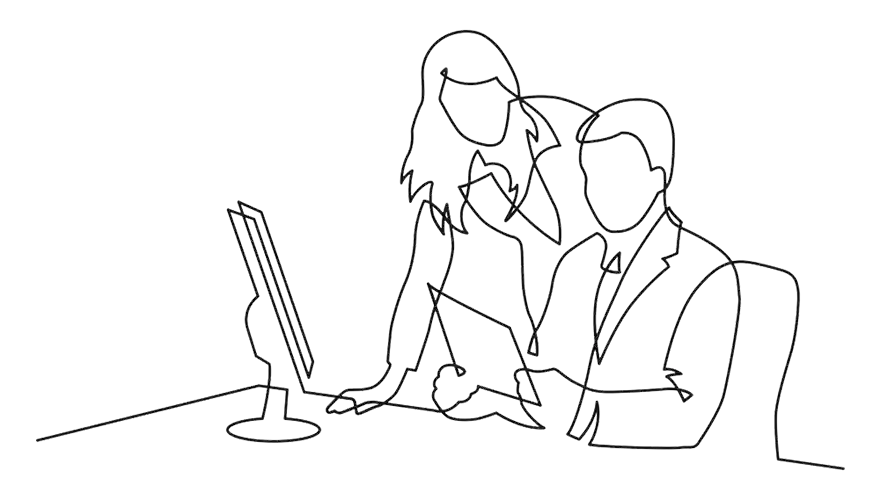 At NEET advisor we are a team of young professionals dedicated to resolve your doubts about NEET Counselling and support you in the crucial application process, documentation and admission procedures for medical colleges across India and the World too!
Our innovative offerings have been exclusively designed for NEET UG and NEET PG aspirants. Our programs are like having your own personal coach who will empower you with all the important aspects of NEET counselling which plays a crucial role in getting a medical seat even at low NEET score by smart counselling.
Mission
To empower medical students to make lifelong, responsible and meaningful choices in a global and dynamic world. We will accomplish this by building personal relationship in a professional yet helping environment.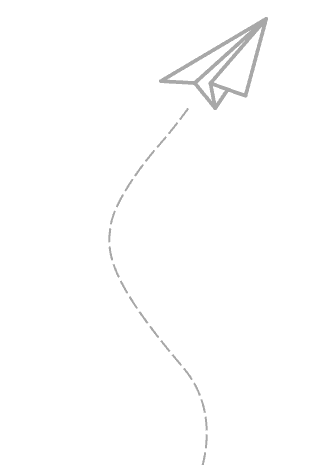 Vision
Be the most preffered choice for the medical students who are goal oriented, determined and wish to pursue medical education without any obstacles.
Team In Action
We are a team of young professionals dedicated to equip students with the clarity, courage and determination to follow their dreams. we are very much passionate to add value in education sector and to establish the world class career counselling services in India. Our team is also working with top notch schools, colleges and coaching institutes to promote their academic programs across India by conducting various career counselling seminars/webinars and workshops. we have positively impacted 60,000+ students and helped them in every aspect from making the right career choice, choosing the right course/institution based on their aptitude, interests and personality.